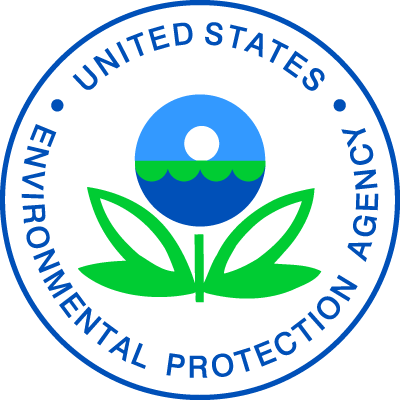 Download the Automotive Trends Report | The EPA Automotive Trends Report | US EPA
Automotive Trends Report
2019 Executive Summary
Stand-alone document summarizing the key highlights from the full Automotive Trends Report.
2019 Full Report
The EPA Automotive Trends Report summarizes information about new light-duty vehicle greenhouse gas (GHG) emissions, fuel economy, technology data, and auto manufacturers' performance in meeting the agency's GHG emissions standards. On March 11, 2020, the report was reissued with minor updates limited to the analysis of disaggregated off-cycle credit data in Section 5.
Table of Contents
1. Introduction
2. Fleetwide Trends Overview
3. Vehicle Attributes
4. Vehicle Technology
5. Manufacturer GHG Compliance
6. Appendices A-F: Methods and Additional Data
Previous Year's Report
The 2019 report supersedes all previous versions of this report. The previous year's version is available for reference only.
Discover.
Connect.
Ask.
Follow.