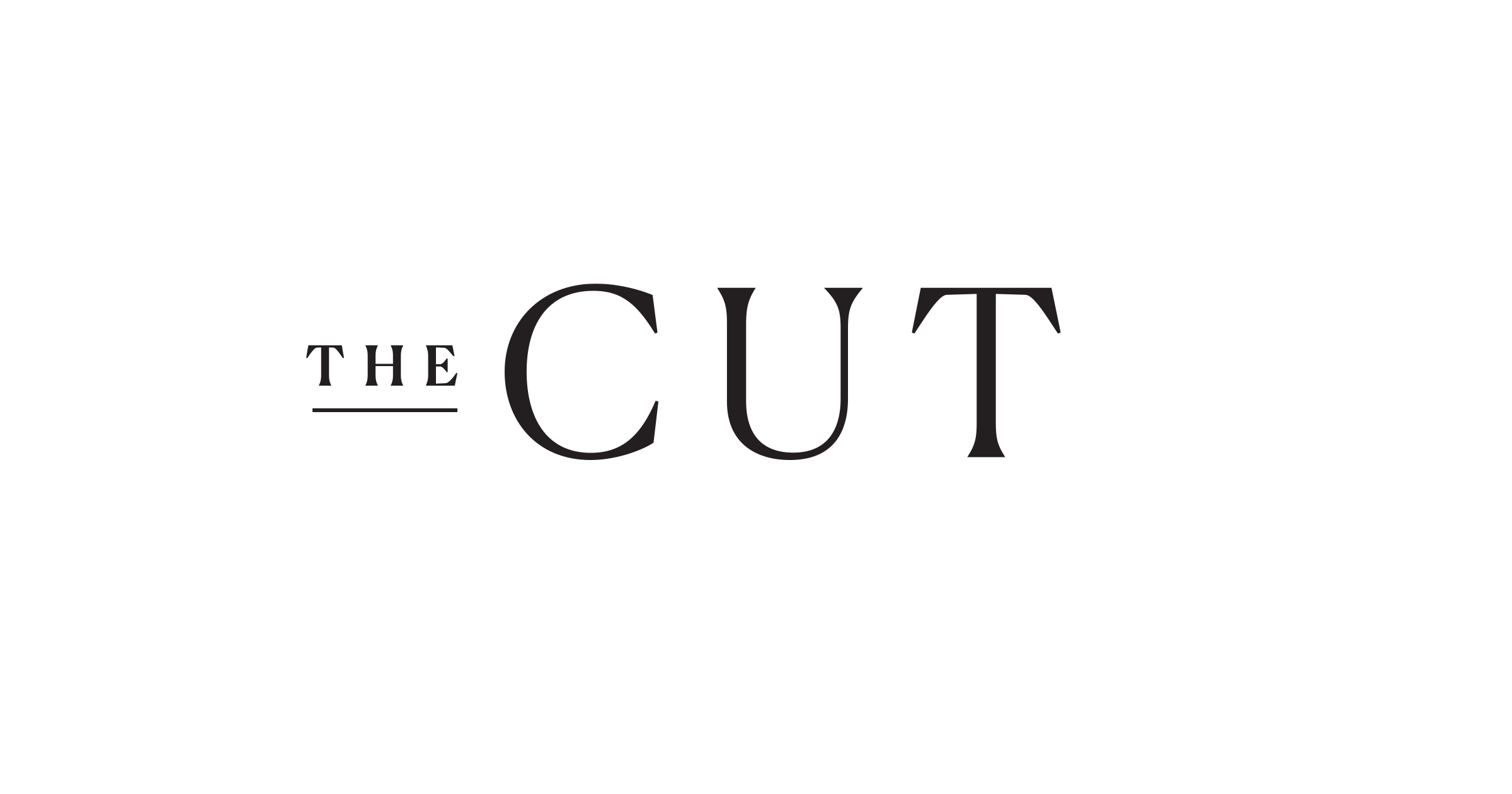 cut covers 4/27/2020
Behind the Cover: Chloë Sevigny Photographer Elizaveta Porodina staged an intimate photoshoot over Zoom.
By Emilia Petrarca
gallery

gallery 4/27/2020

The Look Book Goes to Freshmen's Bedrooms We asked NYU students, all of whom are online learning for the rest of the semester, to take self-portraits on their beds.

By Katy Schneider and Jane Starr Drinkard
gallery

the wedding files 4/24/2020

The Brides Served Umbrella Donuts and Balloon Cakes "I knew we were never going to get married if I didn't do it my way."

By Kaitlin Menza
the last dance 4/24/2020
The Only Good Look Is Michael Jordan's '90s Practice Uniform The Last Dance has entirely changed my quarantine wardrobe.
By Rachel Handler
they seem cool 4/23/2020
The Artist Building a Community Through Flowers Meet Lutfi Janania.
By Devine Blacksher
space of the week 4/23/2020
Family Time Is All the Time Author Rumaan Alam and his husband, David, have improvised a new daily rhythm — a hybrid of work and play — as they quarantine with their sons.
By Wendy Goodman
earth day 4/22/2020
Versace, Jimmy Choo, and Michael Kors Announce Plans for Carbon Neutrality Their parent company shared specific goals for a more responsible future.
By Emilia Petrarca
movies 4/22/2020
The Midsommar May Queen Dress Can Now Be Yours Sacrifice your boyfriend in style.
By Sangeeta Singh-Kurtz
fundraising 4/22/2020
Gucci Invites Artists to Help Fundraise Including photographer Derek Ridgers, who contributed pictures of "what life was like before."
By Emilia Petrarca
revelations 4/22/2020
The Goose Was Coyotes? Canada Goose, which is not just goose, has pledged to stop using new coyote fur in its parkas.
By Bridget Read