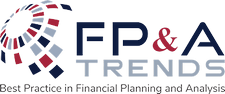 FP&A Projects
FP&A Board
Join our high-profile and truly global professional think-tank for senior finance professionals (CFO and FD level).
This is our collection of key FP&A thought leadership blogs and articles. Stay tuned, more are coming soon.
Watch the FP&A Trends series to learn best practices from thought leaders and senior finance practitioners.
Connect to our global FP&A webinars showcasing the latest trends in the field. Join your peers from all over the world.
+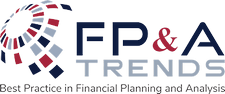 We will regularly update you on the latest trends and developments in FP&A. Take the opportunity to have articles written by finance thought leaders delivered directly to your inbox; watch compelling webinars; connect with like-minded professionals; and become a part of our global community.