Featured News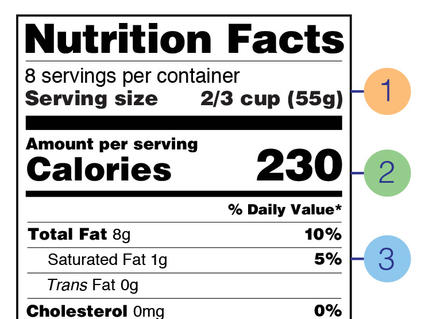 New Nutrition Label Reflects the Latest Science
Experts from FDA, NCI discuss the research that underpins the label changes.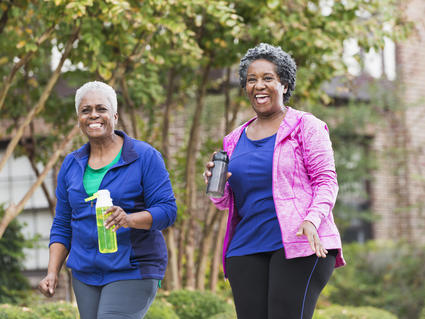 Exercise Linked to Better Survival from Breast Cancer
Regular physical activity before or after diagnosis found to be beneficial.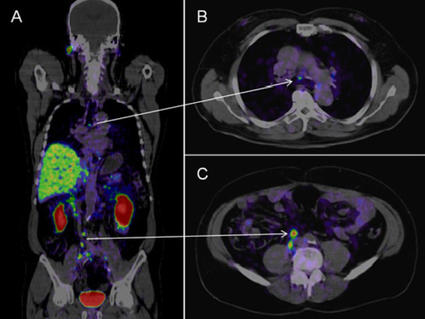 Imaging Technique Accurately Detects Prostate Cancer Spread
PSMA PET-CT finds metastases better than standard imaging approach.
Recent News Releases
Media Resources
Cancer Currents Blog
Find the latest news and research updates from the National Cancer Institute.
Events