Rethink, rebuild, reframe. Why and how brands need to adapt to survive and thrive.
Alison Tilling and Daye Moffitt explore how brands can rethink business models and rebuild frameworks now to impact their fut….
20 May 2020 min read
Facebook enters ecommerce with new feature 'Shops'
Facebook has announced a new feature that allows businesses to set up an online store for customers called 'Shops'. The m….
20 May 2020 min read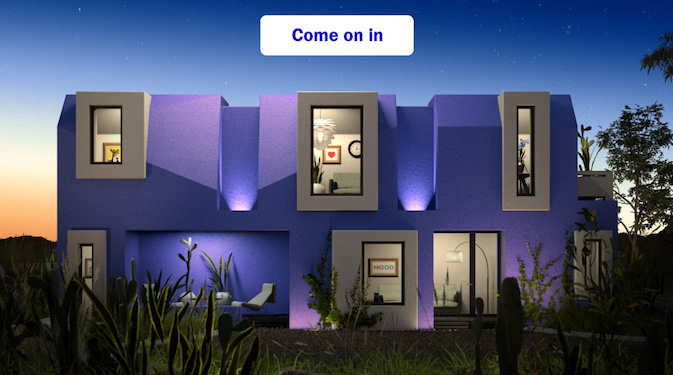 'House of Instagram' website launches
Instagram has today launched a digital campaign across Facebook, Instagram and LinkedIn to showcase the new 'House of Insta….
20 May 2020 min read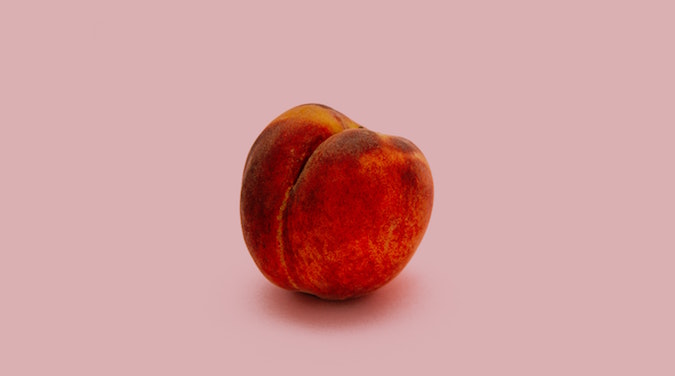 Star-studded YouTube collaboration between the Roald Dahl Story Company and Taika Waititi
Director Taika Waititi (Jojo Rabbit) has recreated Roald Dahl's classic novel James and The Giant Peach in 10 instalments o….
20 May 2020 min read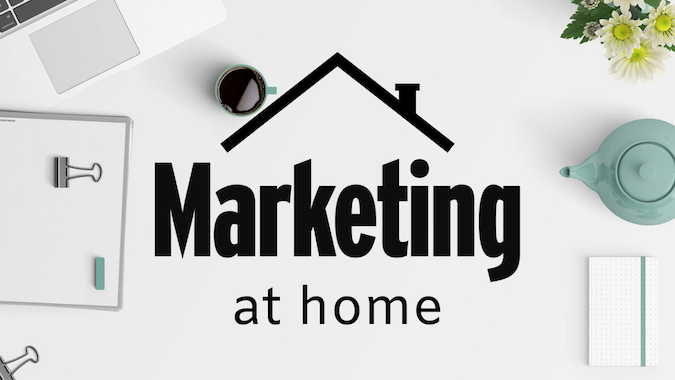 In the second instalment of the 'Marketing at home' video series, we hear from CMOs and business leaders from a wide vari….
19 May 2020 min read
A slow first quarter for digital advertising in Australia and more challenges to come
The latest report from the IAB has shown that total online advertising growth has slowed in the first quarter of 2020 to deli….
19 May 2020 min read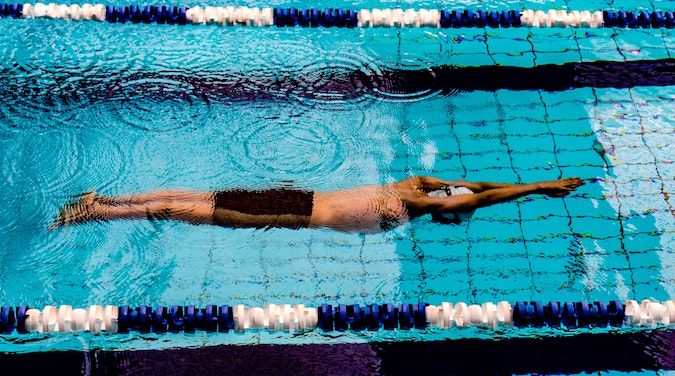 Why LinkedIn should stay in its 'experience promise' lane
Following the controversial announcement of 'LinkedIn Stories' in February, Sue Parker contends that social media platforms (….
19 May 2020 min read
An understanding of trust, what it can deliver and its drivers, is key to business success. Michael Ziviani has some guidelin….
19 May 2020 min read
A golden age for experiential marketing?
Teresa Aprile examines the future of experiential marketing post COVID-19. Will ingenuity and a hybrid of online/offline expe….
18 May 2020 min read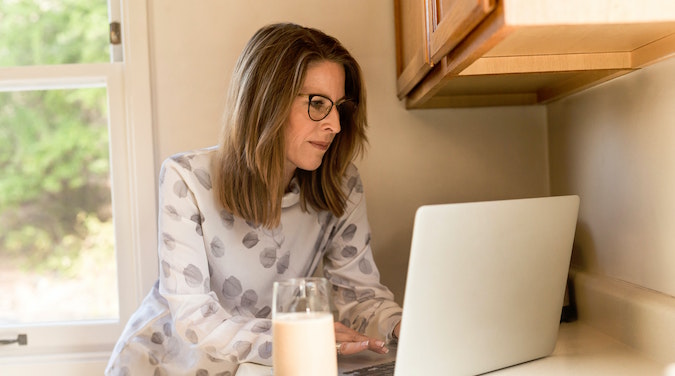 New features on LinkedIn include a video tab, polls and virtual events
LinkedIn has made a range of major updates to its platform designed to help professionals better connect with their communiti….
18 May 2020 min read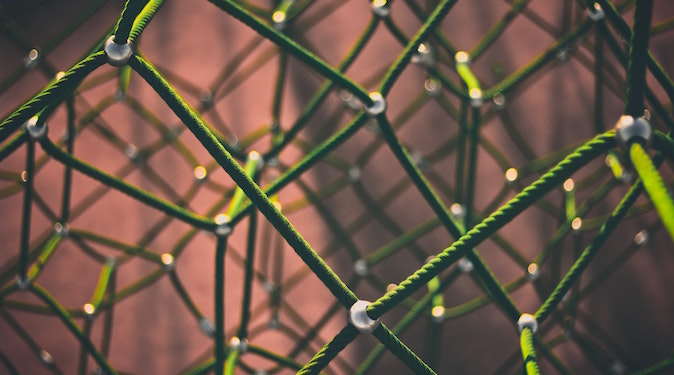 Why data is King and Telco marketing during COVID-19
Our collective sense of normalcy has been shattered during the coronavirus crisis. Now, more than ever, Australian people are….
15 May 2020 min read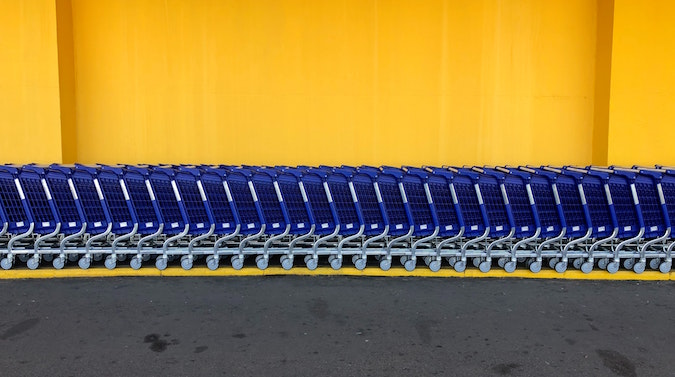 Did COVID-19 kill retail business or reinvent it?
Retailers will be faced with a changed consumer post COVID-19. Stella Gianotto writes about how businesses and marketers can ….
13 May 2020 min read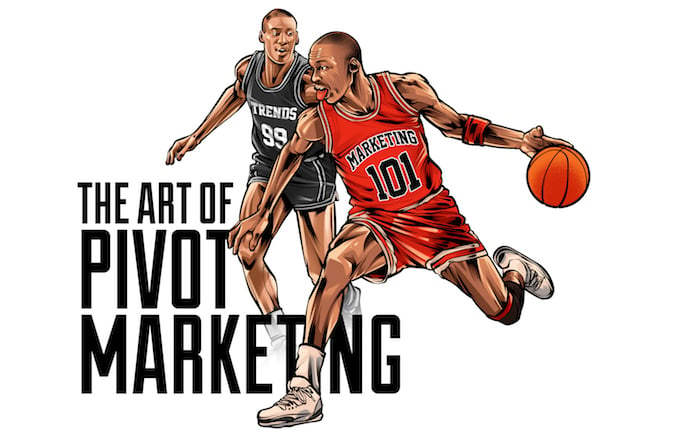 As businesses attempt to swiftly pivot their strategy during these uncertain times, Shane Capron considers the marketing para….
13 May 2020 min read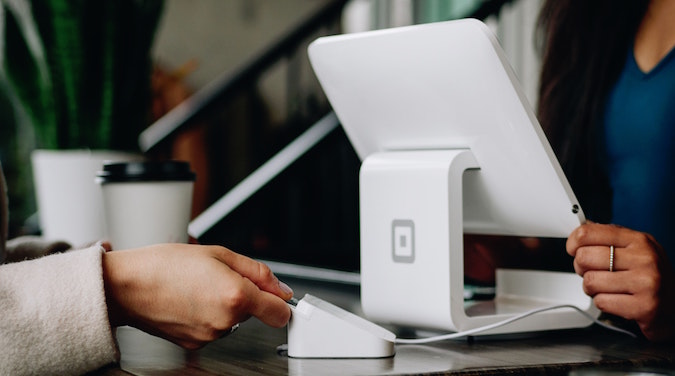 A new online series dedicated to coworking in the age of coronavirus
Workit Spaces have created an online series called COVID Reality that follows the lives of entrepreneurs and small businesses….
12 May 2020 min read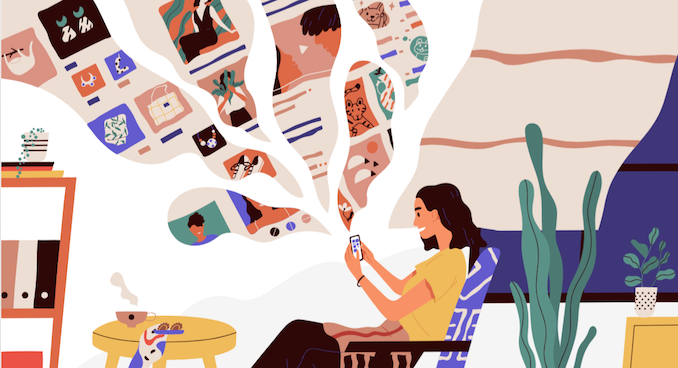 Why brands need to jump on the vertical video bandwagon now
Marketers understand the importance of video content, but Erin Essex says brands must 'think vertically' in order to truly ca….
12 May 2020 min read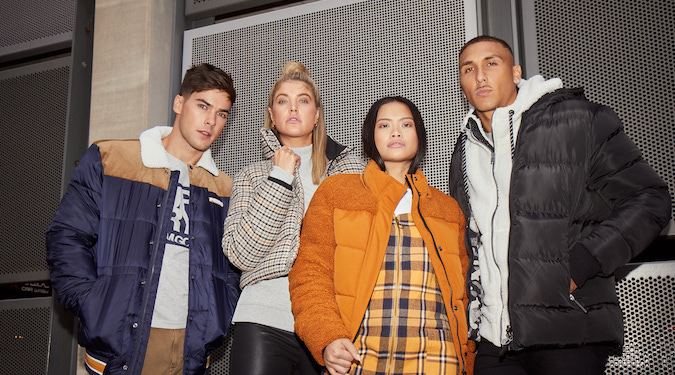 Superdry launches TikTok campaign
The 'Superdry My Way' campaign combines a hero ambassador, influencer content, digital ads and a viral dance challenge. Su….
BY  Ben Ice
12 May 2020 min read
Academic perspective: implications of COVID-19 on marketing and leadership
In April, Deakin's department of marketing conducted a Zoom conference with a group of senior marketers and academics to unde….
11 May 2020 min read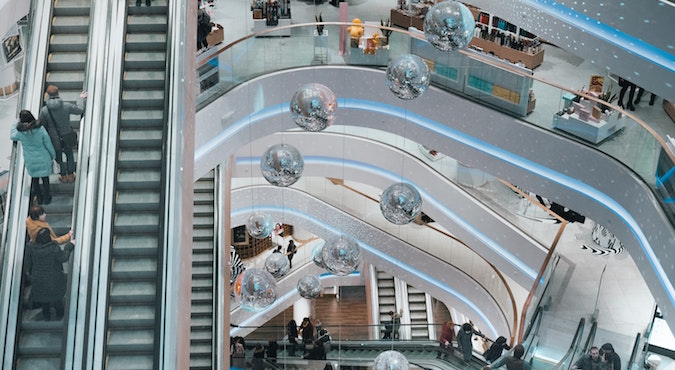 Retail post COVID-19 – Forrester predictions
As countries around the world begin cautiously moving towards the easing of virus-related restrictions, Forrester has publish….
11 May 2020 min read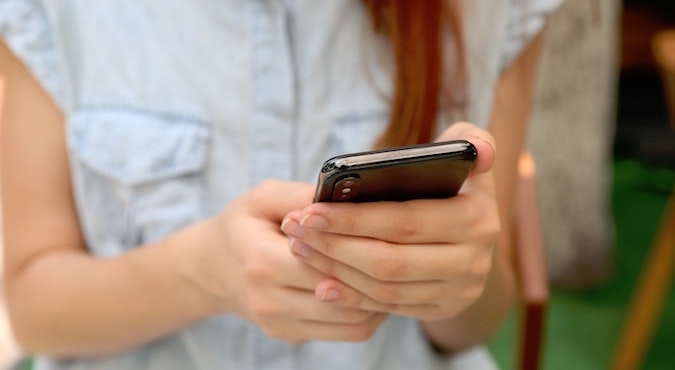 With fewer than 100 deaths attributed to COVID-19 to date, Australia's response to the global crisis has been far more succ….
11 May 2020 min read
One billion people in 30 days: Unsplash hosts UN coronavirus response library in creative challenge
Unsplash has turned its stock library into a visual coronavirus 'PSA system', hosting creative submissions to the UN's open b….
BY  Ben Ice
11 May 2020 min read