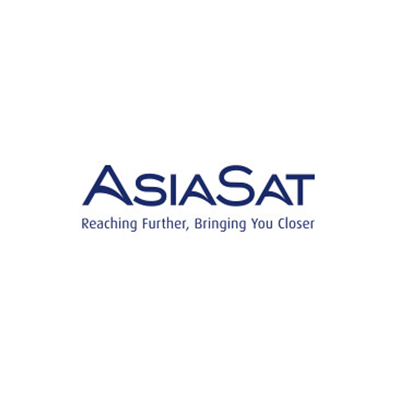 Satellite Communications | Maxar
Essential infrastructure for global connectivity
Infrastructure across land, air and sea
Maxar communications satellites provide critical connectivity across a variety of commercial industries, enabling:
Air traffic control and maritime networks
Emergency services and search and rescue operations
Telemedicine, distance learning and other information services
Weather monitoring and natural disaster preparedness
Economic and infrastructure development in remote regions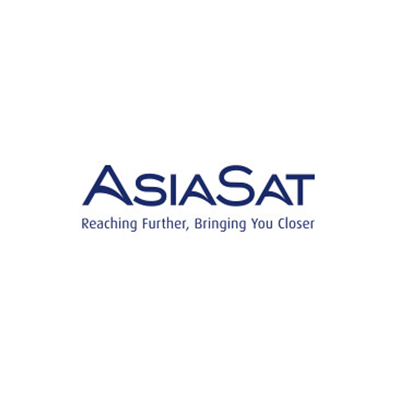 AsiaSat serves over two-thirds of the world's population with both broadcast and telecommunications services. Maxar has built five satellites for AsiaSat.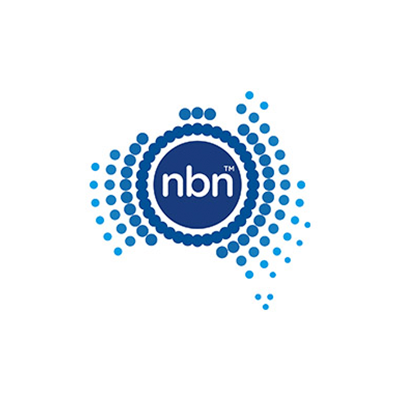 NBN, Australia's national broadband network, provides coverage to more than 400,000 Australians in some of the most remote places in Australia's mainland, coastal islands, and external territories. Two maxar-built high-throughput Ka-band broadband satellites make it possible.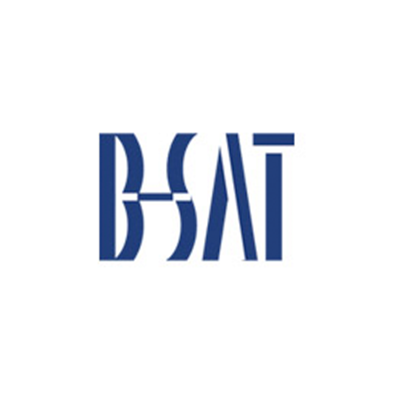 Maxar designed and built the BSAT-4a satellite for Broadcasting Satellite System Corporation (B-SAT), a leading Japanese broadcasting satellite operator. Launched in 207, BSAT-4 provides direct-to-home (DTH) television service in Japan.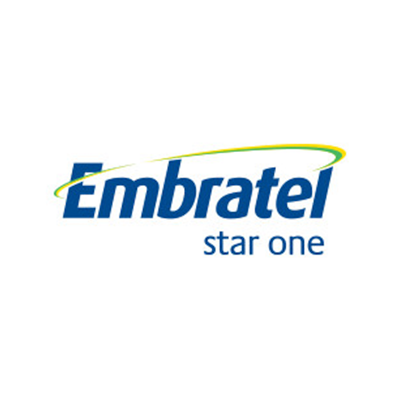 Star One D1 provides a range of services in Latin America including, high-speed communications and television broadcasts. Maxar designed and built two satellites for Embratel Star One.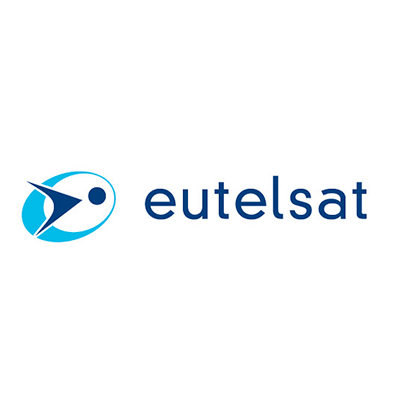 Since 2010, Maxar has been building satellites for and with Eutelsat, one of the world's leading satellite operators. Together, in 2016, we performed a demonstration of transmissions in Extremely High Frequencies (EHF) using an experimental payload flown into space on the EUTELSAT 65 West A satellite.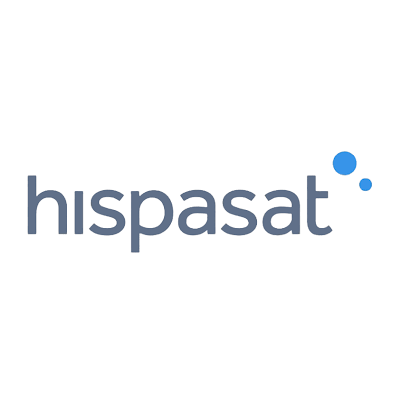 HISPASAT Group, a Maxar customer since 2008, is a world leader in the distribution and broadcasting of Spanish and Portuguese content, and its satellite fleet is used by important direct-to-home television (DTH) and high-definition television (HDTV) digital platforms.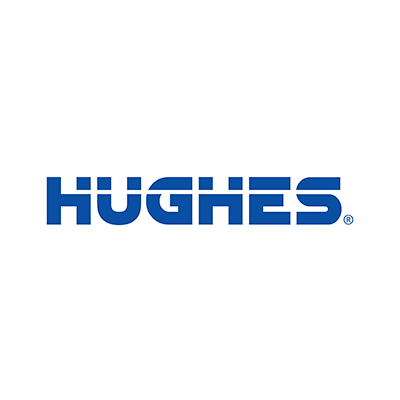 Maxar worked with Hughes to design and build EchoStar XIX, one of the world's highest capacity broadband satellites. EchoStar XIX helps meet the demand for high-speed internet from consumers and small businesses in North America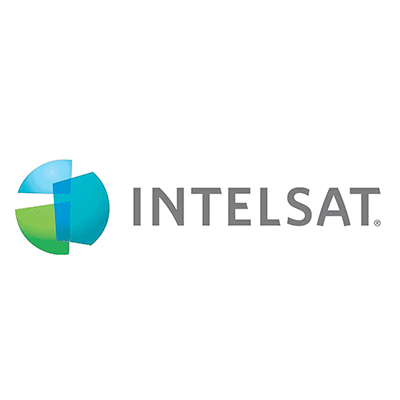 Maxar has provided more than 50 satellites to Intelsat, operator of the world's first Globalized Network. Intelsat delivers high-quality, cost-effective video and broadband services anywhere in the world.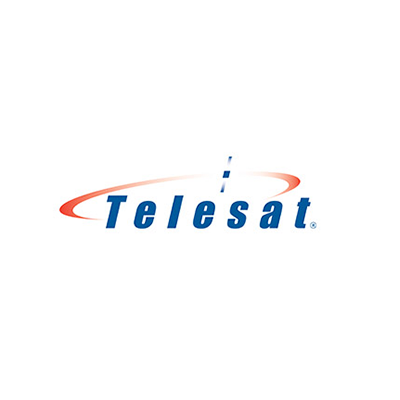 Maxar-built satellites form the backbone of the Telesat fleet, which provides reliable and secure satellite-delivered communications solutions to Telesat's global broadcast, telecom, corporate and government customers. Anik G1 was first commercial satellite with substantial coverage of Hawaii and the rest of the Pacific region.
Today's high-throughput satellites provide consumer and industrial broadband access for the maritime and aviation industries. Maxar-built satellites also deliver essential services such as distance learning and telemedicine to rural areas—improving lives in remote communities.
Direct-broadcast satellites transmit signals for many consumer applications, including satellite television and radio. Satellite radio is designed to be received by small mobile antennas (like car-mounted antennas) and provides consistent programming across broad geographic areas.
FSS satellites are used for many communications purposes—including television content distribution, private corporate networks, and for applications like banking, inventory control and distribution of training and digital signage. FSS satellites also play a key role in emergency operations and news reporting and can provide backup to critical terrestrial networks that cannot risk down time.
Spacecraft platforms
Reliable spacecraft to deliver valuable global services 
Explore space
Travel from Earth to the moon and Mars with Maxar and discover past, present and future missions.
How can Maxar can help you propel your industry forward? Discuss your organization's needs with one of our experts.