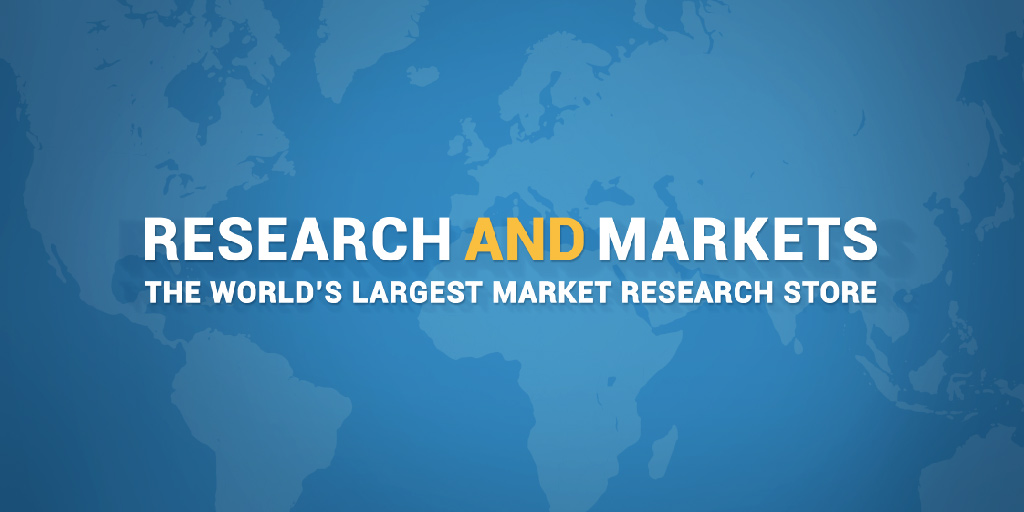 Satellites are used for a large number of purposes. The publications listed under Research and Market's Satellite Communications category focus on communications satellites and they cover all conceivable aspects of this sector, both from a marketing and technical perspective.
In our reports, books, and subscriptions, you will find the most up-to-date data and trends on Satellite transmission Services, Satellite System Operators, Satellite & Broadcast Network Equipment Manufacturing, Satellite TV providers, Satellite Machine-to-Machine Communications Market, and much more. Military applications are also covered.
What are the market metrics (ARPU, equipment prices, etc.) for satellite M2M and do they differ from cellular M2M? When are the first consumer satellite Internet service offerings expected to be launched in Latin America? Which vendors are leaders in China? The answers to these – and many more – key market questions can be found in our publications.
Hundreds of companies operating in today's market are featured in our publications. A few examples? Iridium, Inmarsat, Globalstar, Orbcomm, LightSquared (SkyTerra), SES Astra2connect et Eutelsat Tooway, Qualcomm OmniTRACS… Show Less