The Latest
ODTK 7.1 Released!
The new Orbit Determination Tool Kit includes improvements in several major areas, including deep space, GNSS, and measurement models.
STK 12 is Here!
STK 12, the latest and greatest version of our mission simulation software family is now available.
Get Certified
Getting certified on STK or ODTK can advance your professional credentials. And it comes with some cool swag!
Digital Mission Engineering
Connecting the models to the mission.
The digital mission engineering approach.
The race to stay ahead can become the race to catch up in the time it takes you to snap your fingers. The traditional approach to developing engineering systems has been left by the side of the road. If you're still wrestling with stovepiped processes, purpose-built software tools, and incompatible data formats, you're living on borrowed time.
By adopting a digital mission engineering (DME) approach, you can dramatically reduce delivery times. Put your software to work accelerating your development, rather than putting work into your software and slowing your teams down. Here are three key aspects of DME that we'll explore in these slides.
Focus on what matters with a persistent mission thread.
Break down silos by creating an integrated ecosystem.
Test early and often to find problems before they become crises.
Image from STK, Digital Mission Engineering
Focus on what matters.
Create a persistent mission thread.
The engineering or system lifecycle involves multiple stages and touch points from inception to sustainment. Each product or subsystem can connect to multiple systems — forming a larger, overwhelmingly complex "system of systems."
That's where DME software comes in.
By providing a persistent mission model that consistently ties back to the core purpose of any development project — the mission — DME software helps disparate teams maintain their focus and validate their work with respect to the greater purpose.
Image from STK, Professional
Break down silos.
Integrate your ecosystem.
Multiple phases.  Multiple teams.  Multiple tools.
With all the moving parts involved in developing, designing, engineering, testing, and operating today's complex aerospace and defense systems, information silos are hard to avoid. But, every one of them is disruptive at the least, and risky at the worst.
AGI's DME software is intrinsically integratable. And, our ecosystem of DME partners make it easy to create a DME software stack that openly exchanges information throughout all phases of the life cycle.  
Image from STK, COP with Weather
Test early and often.
Find problems before they become crises.
With DME software, you can measure the performance of your system against its mission and its operational context from the very first sketch to the final prototype.
Introducing test and evaluation activities from the beginning will help you spot issues before they become a threat to your entire program. 
Image from STK, SatPro
Your Mission
Find the AGI software that fits your objectives.
View Topics
Air Systems
Deliver systems faster and accelerate operational decision-making.
Multi-domain Missions
Land, sea, air, space, cyber – today's missions demand systems that operate and communicate across domains.
Space Systems
Plan, design, build, and operate multi-faceted space missions.
Missile Systems
Defend against missile threats by analyzing entire systems.
Communications
Model complex, multi-domain systems that incorporate your communications systems.
Geospatial Analysis
Put all your geospatial data to fast, effective use.
Our Products
Mission-driven modeling, simulation, testing and analysis software for aerospace, defense and intelligence.
Image from STK, Global Hawk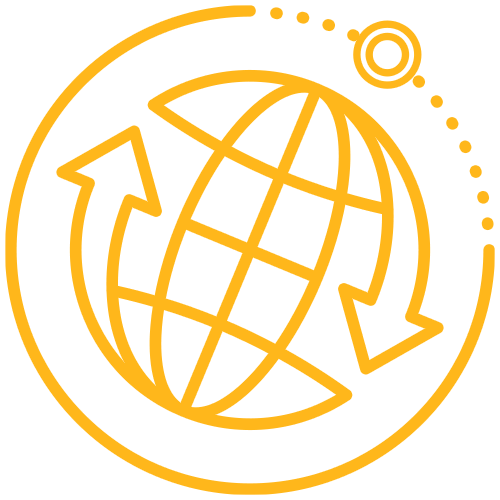 Systems Tool Kit (STK)
The most important thing on your desktop.
Image from ODTK, Planned vs Actual

Orbit Determination Tool Kit (ODTK)
Process tracking data and generate orbit ephemeris with realistic covariance.
Image from TETK, F-35 Route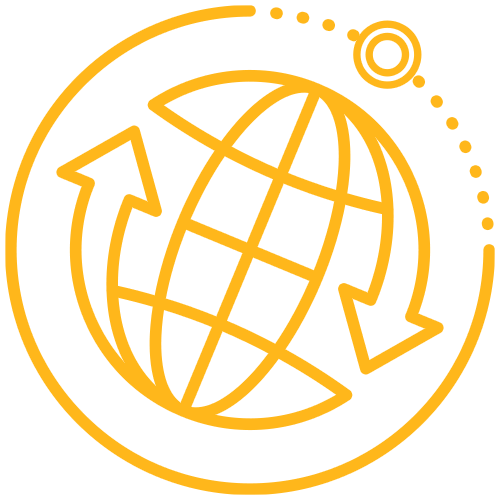 Test and Evaluation Tool Kit (TETK)
Improve the efficiency and effectiveness of test and evaluation activities.
Our Story
At AGI, we've been crafting breakthroughs since 1989. Our software is integral to the success of hundreds of organizations throughout the aerospace, defense, and telecommunications industries — among others. Some of the most important air, space, and defense programs of the past 30 years have relied on the products we build. We are like no other company on Earth.