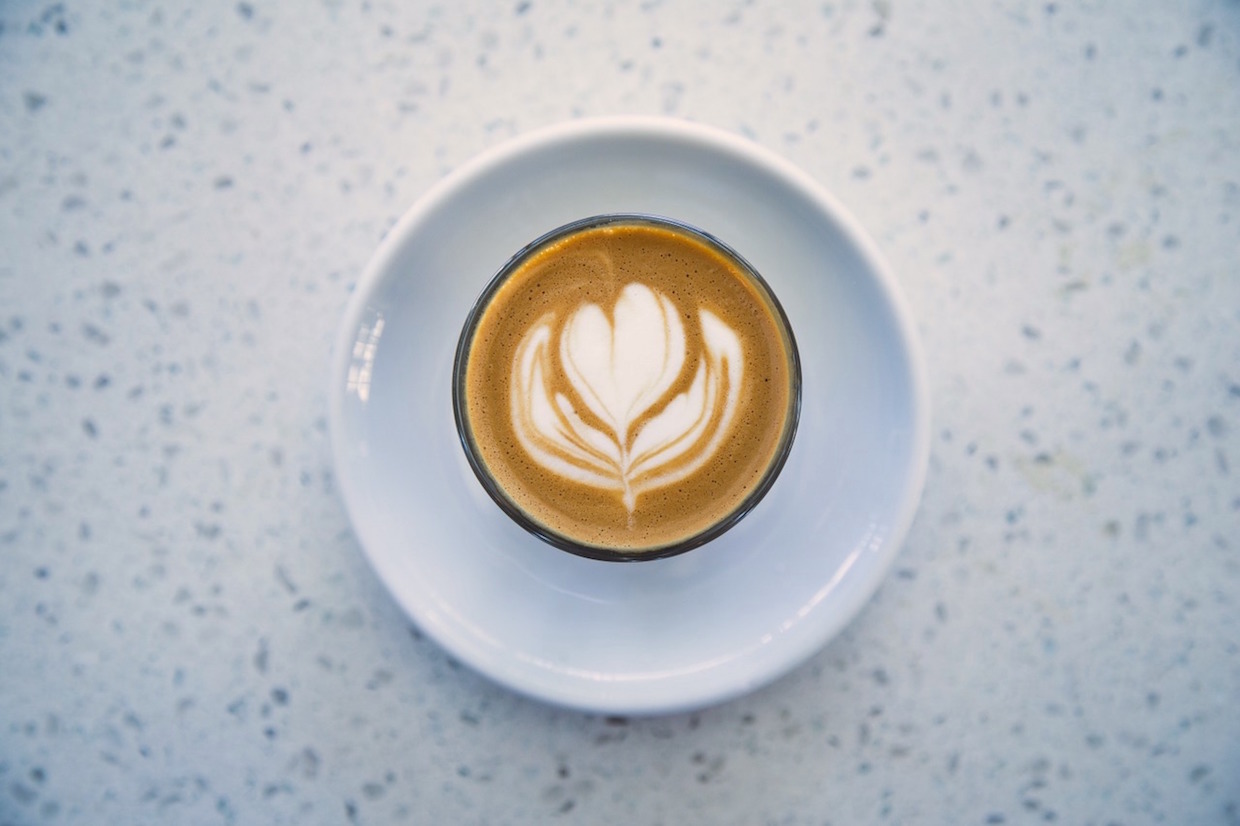 U.S. coffee consumer trends this year include increased overall consumption, and increased consumption among all age demographics in "gourmet" coffee, non-espresso drinks such as cold brew, and brews from single-cup machines, according to the National Coffee Association's 2017 National Coffee Drinking Trends (NCDT) report.
Released this past weekend at the NCA Convention in Austin, Texas, the annual report organizes data from surveys and interviews with a U.S. population representative a sample of about 3,000  people.
According to findings release by the NCA, the dominant trend in 2017 is toward increased consumption among coffee drinkers of all ages, despite data in recent years showing that total consumption had been plateauing or slightly slowing even as segments such as "gourmet" upticked.
In 2017, the percentage of consumers who reported having a coffee drink within the past day jumped five points from last year to 62 percent, marking a reversal of declines since the 2013 report.
"More of us are drinking coffee, and younger consumers appear to be leading the charge," Bill Murray, NCA president and CEO, said in an announcement of the report's release in conjunction with the convention. "A steadily growing taste for gourmet varieties is also driving a wider trend toward specialty beverages."
The NCA this year has also decided to launch a second report based upon the data largely focused on the younger demographics often referred to as millennials, or post-millenials (a.k.a. Generation Z). The latter group, defined by the NCA as composed of consumers age 13-18 showed strong consumption increases throughout the survey, particularly in the "gourmet" coffee drink category.
While it's not totally clear what constitutes "gourmet" in this context, NCDTs of years past have loosely defined gourmet as any sort of non-instant arabica or arabica blend coffee product, which might include certain K-cups, premium arabica roasts from local roasters, bagged grocery coffee, or filter coffee and espresso drinks served in independent and chain coffee shops. This year, the NCA added a new drinks category, "non-espresso-based beverages," including frozen blended, cold brew and nitrogen-infused.
The complete report is available for $425 to $720, depending on the membership status and access plan, while the companion report — called "The NCA Generational Report: Coffee Through the Ages — will be available soon, the NCA says.
Following are just a few of the major takeaways from the 2017 NCDT:
Frequency of Daily Coffee Consumption
This refers to consumers who reported having consumed a coffee beverage within the past day:
Ages 13-18: 37 percent, up 6 percent from last year
Ages 18-24: 50 percent, up 2 percent from last year
Ages 25-39: 63 percent, up 3 percent from last year
Ages 40-59: 64 percent, up 11 percent from last year
Ages 60+: 68 percent, up 4 percent from last year
Daily 'Gourmet' Consumption
Daily consumption of 'gourmet' coffee beverages generally saw much higher rates of increase in 2017:
Ages 13-18: 29 percent
Ages 18-24: 39 percent, up 3 percent from last year
Ages 25-39: 50 percent, up 9 percent from last year
Ages 40-59: 39 percent, up 15 percent from last year
Ages 60+: 34 percent, up 10 percent from last year
Other 'Gourmet' Consumption
2017 showed the largest one-year increase in past-day espresso beverage consumption in history, from 18 to 24 percent.
More than half of all cups of coffee consumed in the past day were "gourmet" — a record-high 59 percent, compared to 46 percent in 2012.
Consumers reporting non-espresso coffee beverage consumption in the past week included: frozen blended (14 percent); cold brew (11 percent); and nitrogen-infused (3 percent).