News & Analysis
Run-DMC's Darryl McDaniels walks into healthtech investing
July 16, 2020
StartOut tallies the unrealized potential of LGBTQ entrepreneurs
July 15, 2020
Serial founder Jyoti Bansal launches Traceable with $20M from Unusual Ventures
July 14, 2020
10 big things: TikTok, on the clock
July 12, 2020
Workplace diversity and pay equity data now in demand among job seekers
July 13, 2020
Thanks for subscribing!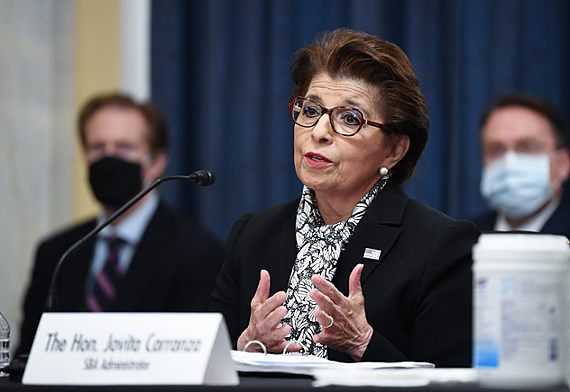 Coronavirus
Over 8,000 privately backed companies got billions in PPP loans, SBA data shows
July 8, 2020
Thousands of companies with financial backing from private equity and venture capital firms were granted access to as much as $13.4 billion in federal loans, yet some dispute having ever applied for the money.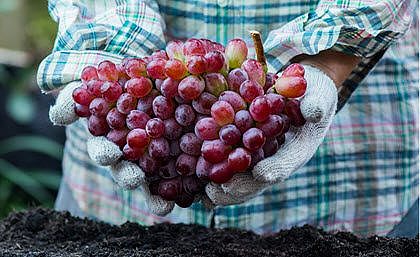 Foodtech
Farmers seek help from startups after food supply chain disruption
July 8, 2020
As heaps of produce sat with nowhere to go, local farmers needed technical support and a robust network from startups to pivot their produce from restaurants to new sectors.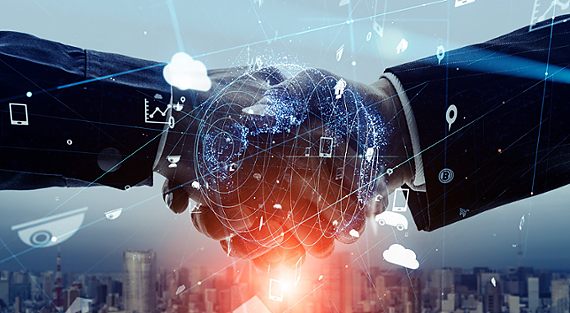 Coronavirus
Not all VC investors are being slowed down by the pandemic
July 6, 2020
As the venture capital industry pumped the brakes on dealmaking, a handful of investors are taking a different tack.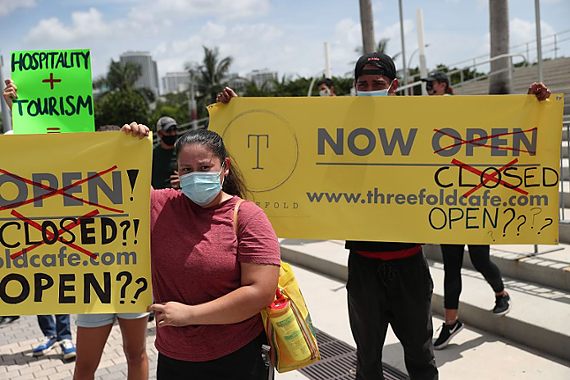 Coronavirus
Coronavirus updates: Coronavirus effects on private markets (July 6-July 12)
July 10, 2020
PitchBook is providing continuing coverage of the coronavirus outbreak and its impact on the private markets. This page is updated daily.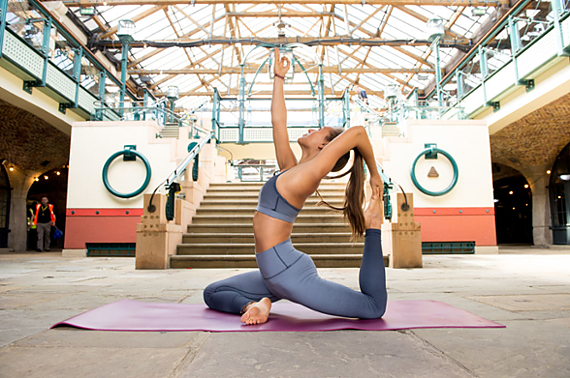 Big Things
9 big things: Lululemon's $500M bet on sweating at home
July 5, 2020
Lululemon's acquisition of Mirror joins Lemonade's IPO, Uber's offer for Postmates and Kim Kardashian's latest deal in our recap of the week.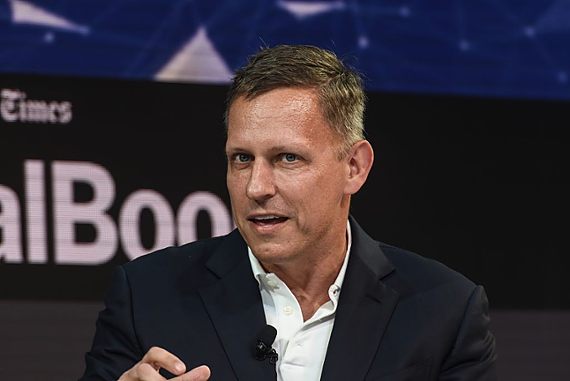 Venture Capital
Palantir is seeking nearly $1B ahead of IPO
July 2, 2020
Palantir Technologies is raising $961 million, according to an SEC filing, with $550 million already in hand. The data mining pioneer is reportedly planning to go public this fall.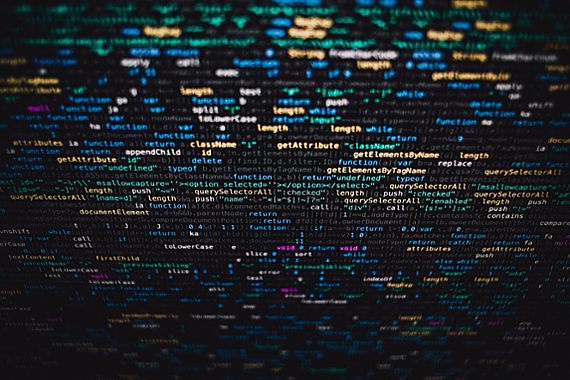 Information Security
Data privacy startups see demand spike as California enforces law
July 2, 2020
From data discovery tools to breach detection, VC-backed startups are helping businesses navigate CCPA compliance in the midst of the pandemic.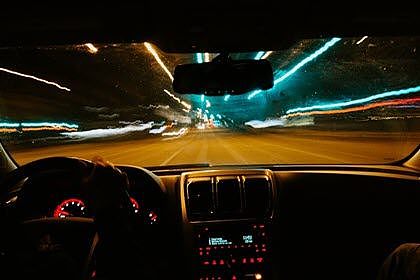 Autonomous Vehicles
Amazon joins ranks of Ford, Uber and GM with Zoox purchase
June 29, 2020
Amazon has bought self-driving startup Zoox for a reported price tag of $1.2 billion, bringing the ecommerce giant into the ranks of other corporate efforts to build autonomous vehicles.