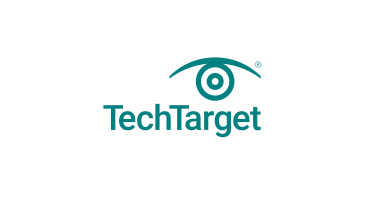 Editor's note
When COVID-19 travel restrictions forced SAP to rethink its annual conference, the company moved quickly to turn disappointment into an opportunity to show how digital transformation can make businesses more resilient.
SAP Sapphire 2020 was moved online and extended across two months, beginning in April with pandemic-related videos and leading to seven days of events that started with a June 15 keynote by CEO Christian Klein. The intelligent enterprise was Klein's core message as SAP repackages the three-year-old theme as essential in surviving challenging times.
In a pre-conference video, Klein named SAP Cloud Platform as the foundation of this AI-automated integrated system of SAP applications. He promised to triple integration by year's end and hinted at better support for vertical industries. Attendees of Sapphire Now 2020 also got a sense of Klein's leadership style and vision after his recent appointment as sole CEO.
1News from the show
Along with coverage of SAP's industry cloud, sustainability and intelligent enterprise strategies, read about the latest developments as reported by TechTarget editors from the virtual show floor of the Sapphire Now 2020 conference.
2Pre-conference coverage
Read what industry analysts expect from the virtual SAP Sapphire 2020 conference, and learn how recent changes in the SAP executive suite might affect the vendor's strategies for cloud applications, services and infrastructure; the HANA in-memory database; and experience management technology.