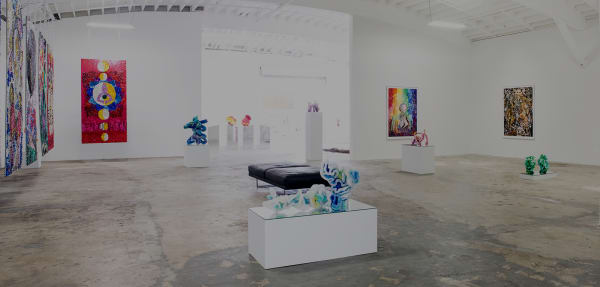 Your next video shoot
starts here
Sun Filled Daylight Photo Studio
New York
We've provided guidelines and enhanced safety measures for hosts so guests can book with peace of mind.
Music video shoot in New York City
Why Peerspace?
Unique spaces
Every day we uncover new, creative spaces – from neighborhood galleries to hidden rooftops and beyond.
Honest pricing
Our spaces are priced to fit your budget. Pay by the hour without worrying about hidden fees.
Smooth bookings
No more messy contracts. We build the tools to make booking a space as easy as the click of a button.
We've unlocked spaces nationwide
FEATURED
San Diego
Explore spaces in San Diego
NEW!
Dallas
Los Angeles
NEW!
Houston
San Francisco
NEW!
Philadelphia
New York
Spaces of all kinds
Photo studio
Classroom
Film studio
Sound stage
Fitness studio
Throw an unforgettable party
Birthday party
Launch party
Bridal shower
Easily add catering and equipment
Make your event stand out
Discover inspiring venues curated for your business with all the unique services you need
Save time booking
Stress-free planning
Unlock new spaces
Discover creative film and photo shoot spaces
Music video shoot
Portrait photo shoot
Promotional photo shoot
Escape the office
Training
Offsite
Retreat
Host work events in style
Dinner
Networking
Reception
Browse all corporate event spaces
From the Peerspace blog
Spaces
Here's How and Where to Rent a Mansion for a Day
Production
Here's Everything You Need on Your Pre-Production Checklist
Earn money as a host
I never imagined Peerspace could be the source of income it is today. But more than that, hosting is fun, simple, and always expanding my vision for what this space can be.