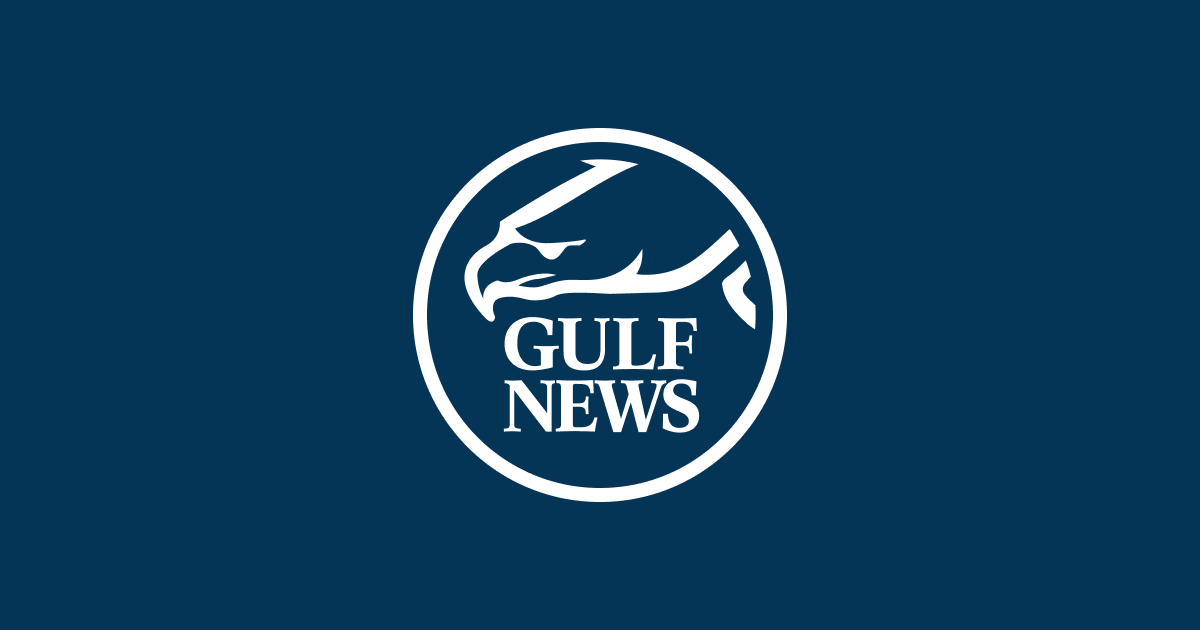 This website stores cookies on your computer. These cookies are used to improve your experience and provide more personalized service to you. Both on your website and other media. To find out more about the cookies and data we use, please check out our Privacy Policy.
Continue reading Gulf News
Create your account
or login if you already have one
First name is required.
Last name is required.
Please enter a valid email address.
Password should have minimum 7 characters with at least one letter and number
Passwords do not match
By clicking below to sign up, you're agreeing to our Terms of Use and Privacy Policy
Login your account
New to Gulf News? Sign up now
Please enter your email address.
Please enter your password.
or