Click here to read the Northern Virginia Livability magazine.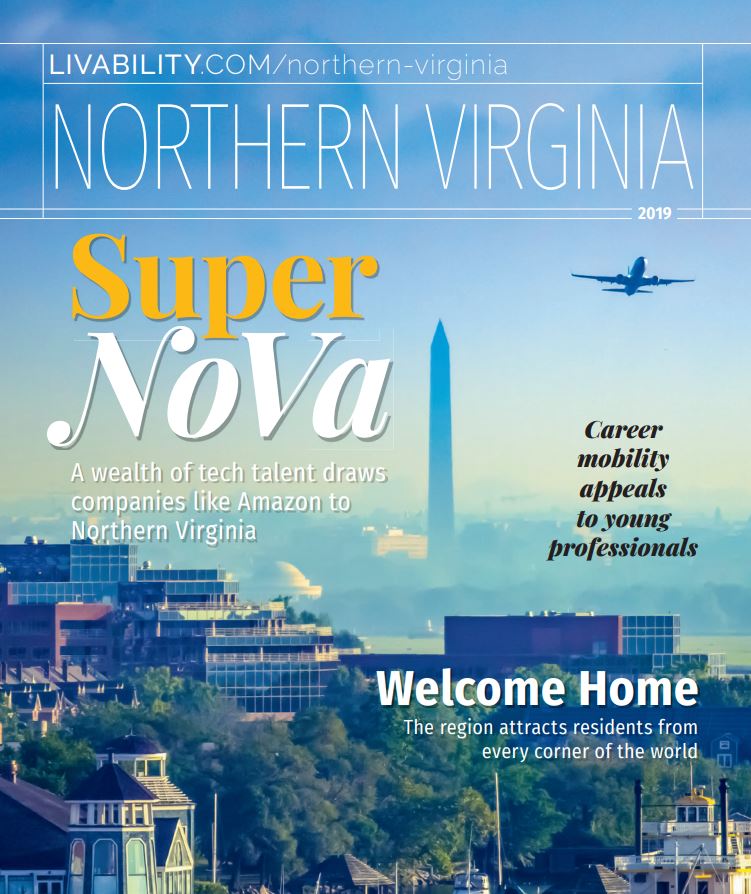 NVAR In The News
Pandemic market is still a seller's market, NoVa Realtors® say
Virginiabusiness.com May 15
What It's Like to Buy (and Sell) a House During the Pandemic
Wtop.com May 14
Prices rise even as N.Va. homes market dips in April
Insidenova.com May 13
2020 Northern Virginia Housing Expo Scheduled for June
Patch.com May 5 
See the full archive of NVAR in the News
NVAR FAIRFAX HEADQUARTERS
8407 Pennell Street, Fairfax, VA 22031 | MAIN: 703.207.3200 | HOURS: 8:30 AM – 5 PM
NVAR HERNDON CENTER
520 Huntmar Park Drive, Herndon, VA 20170 | MAIN: 703.207.3213 | HOURS: 8:30 AM – 5 PM
Copyright © 2017 NVAR. All rights reserved.
Web Design and Development by Matrix Group International, Inc. ®