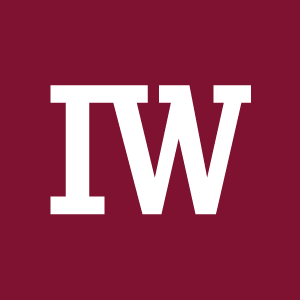 Java programming language celebrates 25 years
By Paul Krill
The state of microservices and cloud computing
By David Linthicum
What developers must know about master data management
By Isaac Sacolick
MORE TOP STORIES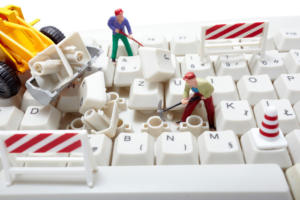 Now is a good time to look at microservices, and if they're overused or underused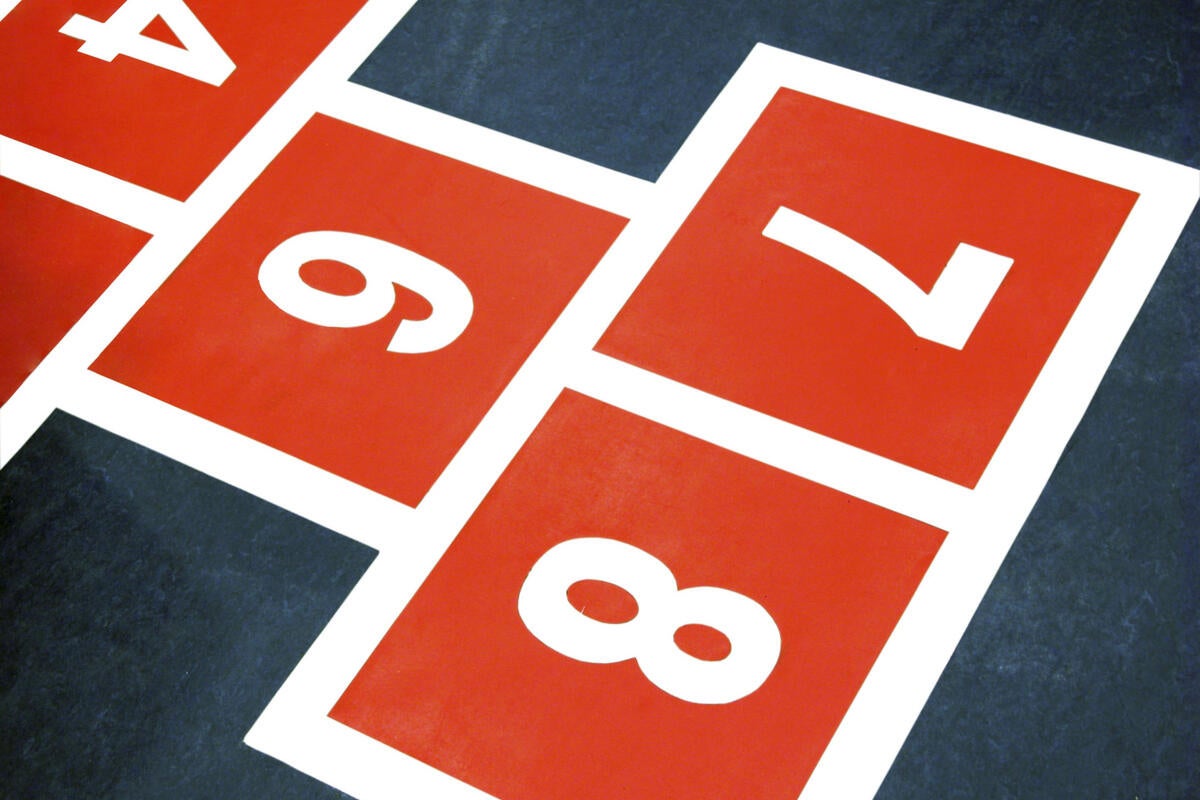 The next version of Microsoft's Java rival will offer new capabilities ranging from records to value-based equality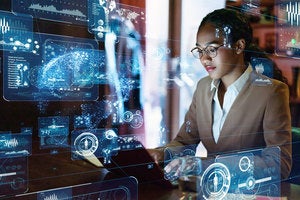 An MDM program offers a competitive advantage by creating a two-way data clearinghouse with automation and tools to manage data that all your systems can access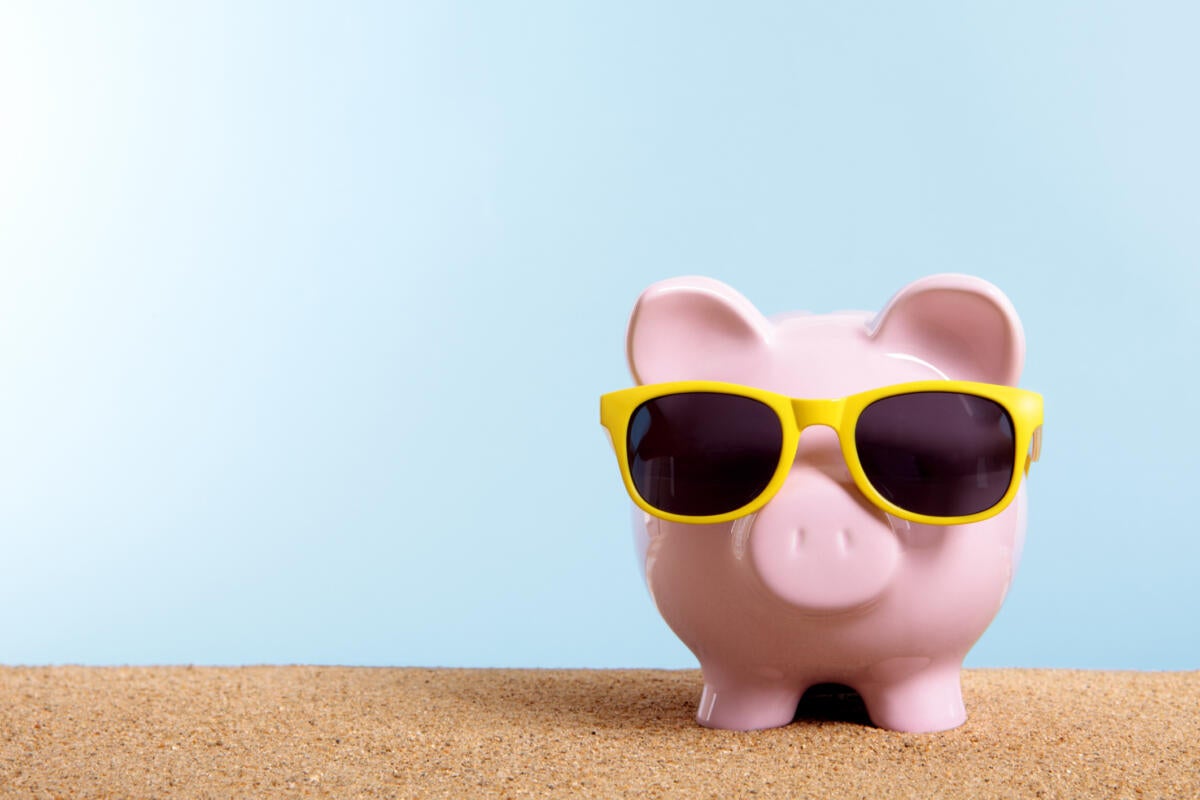 Take advantage of these four best practices to keep your public cloud spending in check on an ongoing basis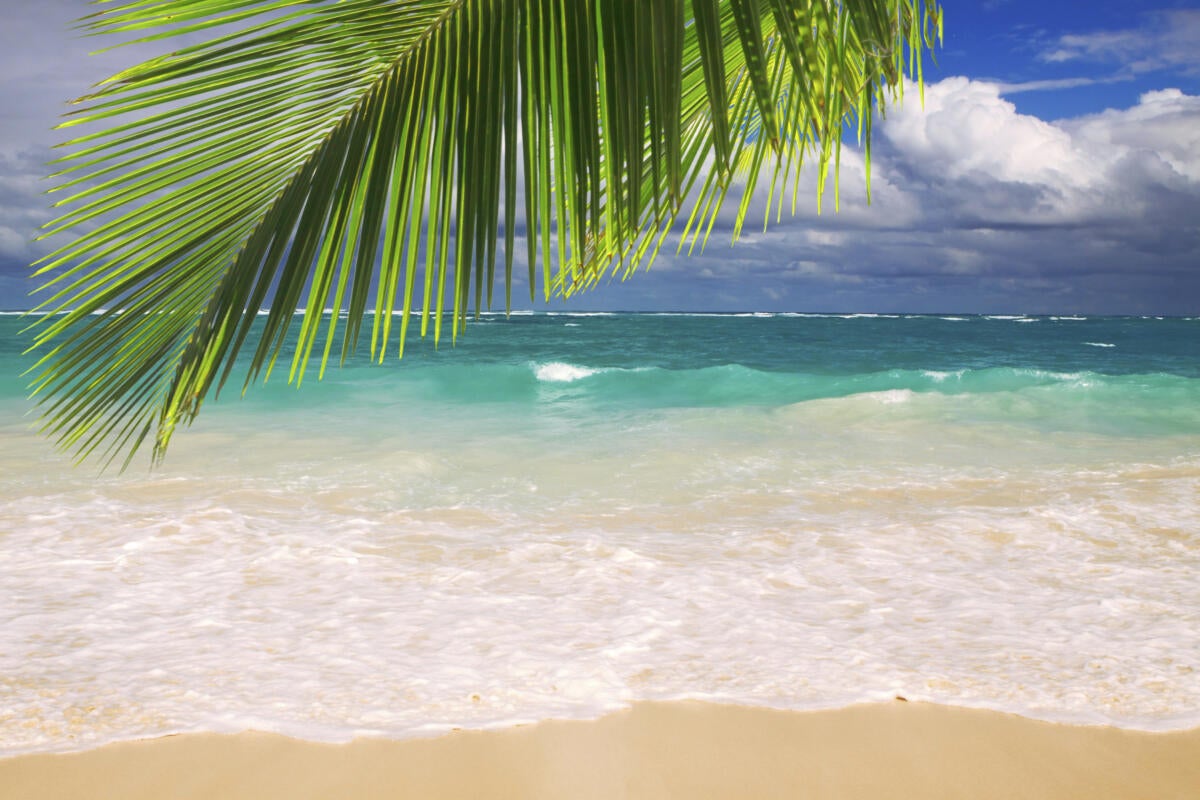 The .NET MAUI framework will allow developers to build Windows, MacOS, iOS, and Android apps from a single codebase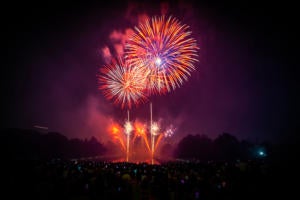 As the groundbreaking platform reaches a major milestone, Oracle plans its future and a Supreme Court decision looms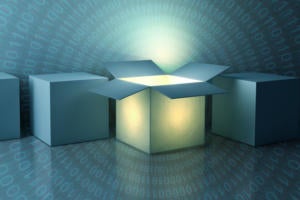 Take advantage of PyInstaller to package up your Python app into a standalone executable for easy distribution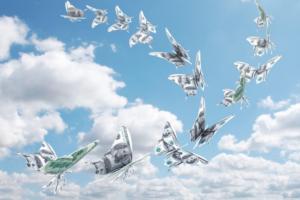 Cloud users expect COVID-19 will drive their cloud use higher, exacerbating the need to optimize cloud spend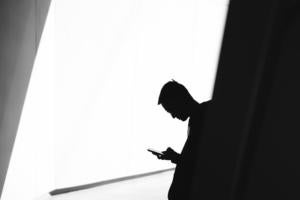 With most workers scattered at home and trying to come up with their own ad-hoc IT workarounds, there's an easy way for IT shops to build trust: communicate.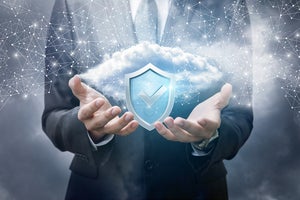 If you rely on multiple or hybrid cloud environments to support business processes, you need to be as vigilant protecting data and applications as when they resided on premises.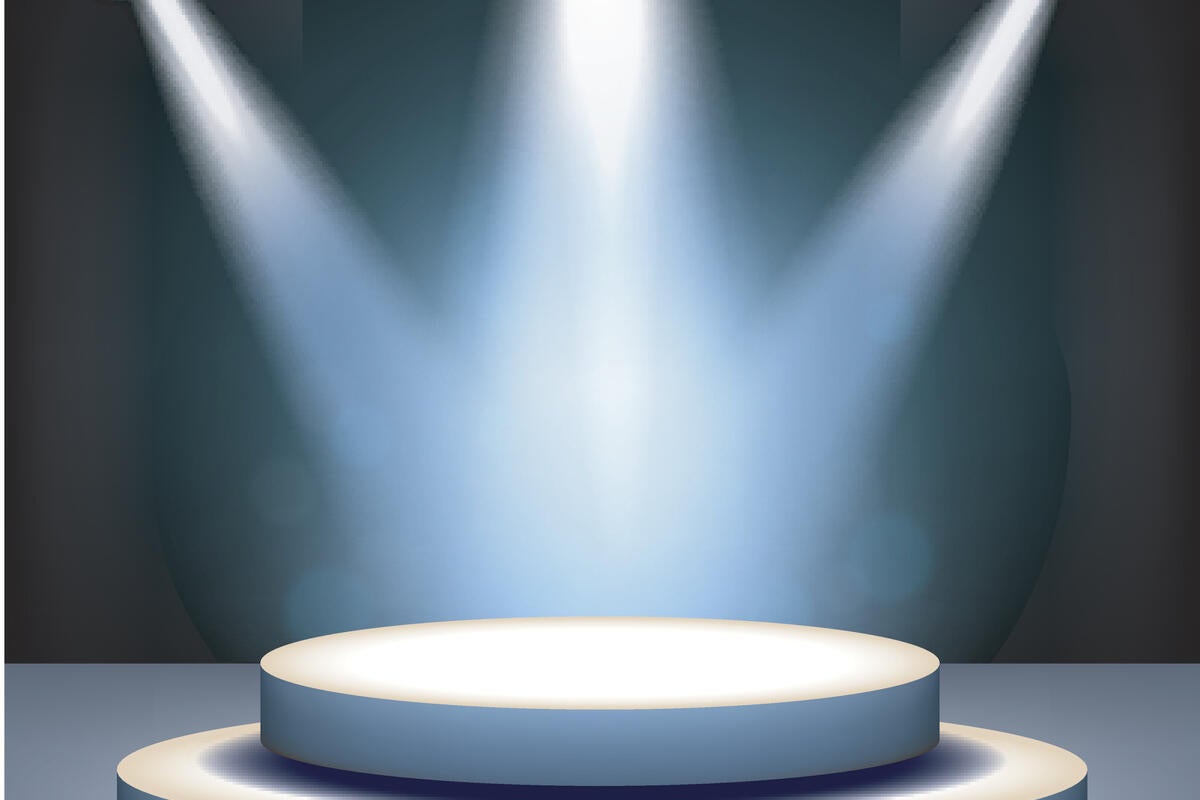 Aimed at unifying the .NET platform, .NET 5 brings improvements to RyuJIT code quality, garbage collection, and JSON serialization, for starters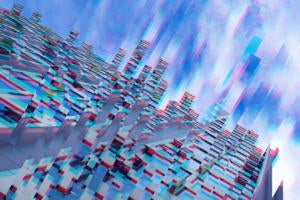 At Build 2020 Microsoft unveils new Graph-based tools for building collaborative applications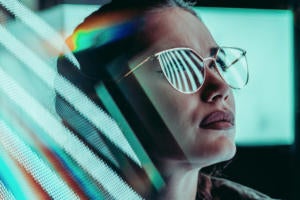 IT service management (ITSM) has been around for a long time. While ITSM and ITIL have been updated over the years, how do they stack up against Gen Z approaches like devops?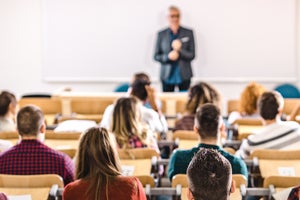 With in-person classes unlikely to resume in the fall, most institutions are pivoting to remote learning by leveraging public clouds
5 tips for running a successful virtual meeting
Running an online meeting can be as easy as running an in-person meeting if you follow a few simple steps. Here are five tips for taking your meetings online without missing a beat.